Back To Schedule
MEM Engineering 'Ask Me Anything' - Mega Cabin Session
Log in to save this to your schedule, view media, leave feedback and see who's attending!
Feedback form is now closed.
---
Speakers
Camping Duty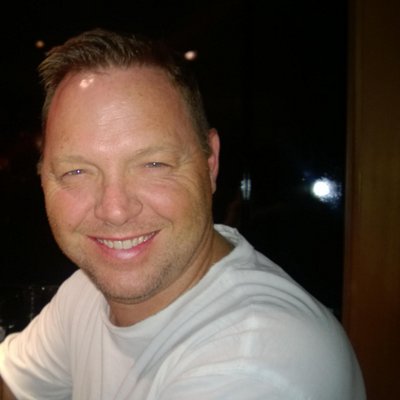 Principal Software Eng Manager, Microsoft
Software Engineering Manager at Microsoft working on Microsoft Endpoint Manager. I started at Microsoft in 1999 and have spent the last 17 years working on Configuration Manager and Intune (mostly ConfigMgr) with a focus on Apps, Administration Console, Community hub, OSD, Settings...
Read More →
---
Thursday May 5, 2022 5:00pm - 6:45pm CDT
Lakes CD